A stunning wedding between Jonathan & Sharka at the beautiful Alexander House Hotel in East Grinstead, Sussex. View the full wedding using the slideshow below (swipe through images on a mobile) or scroll down for a few shots: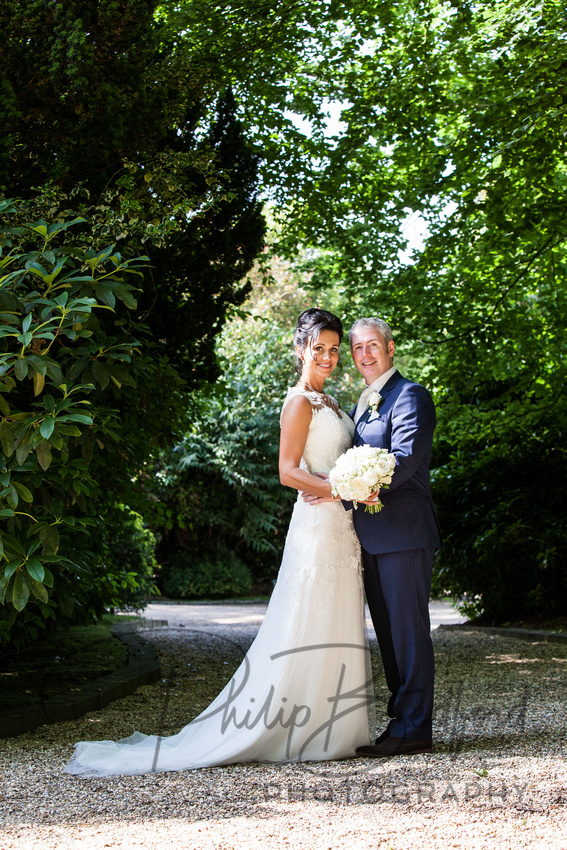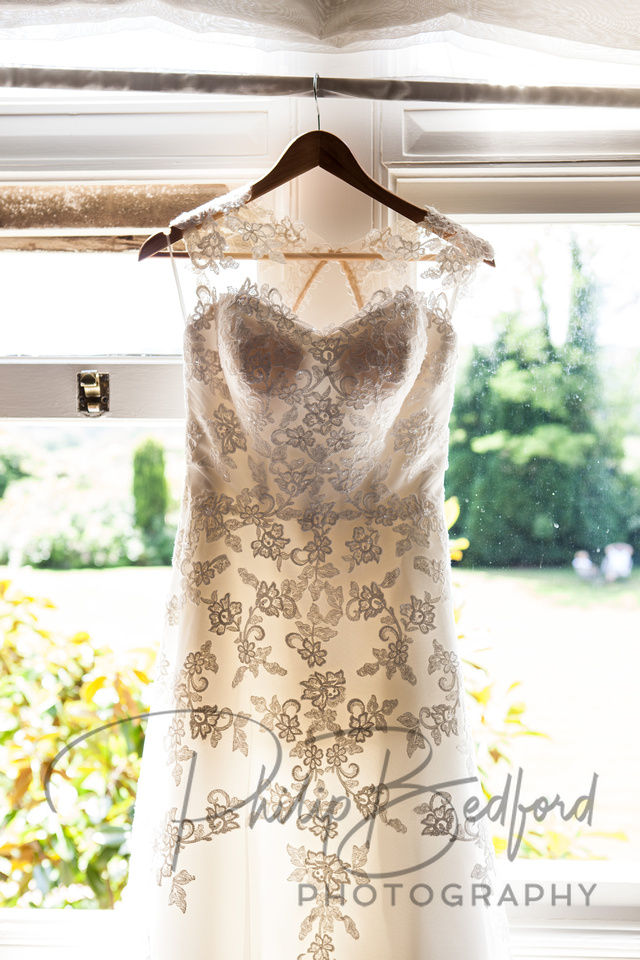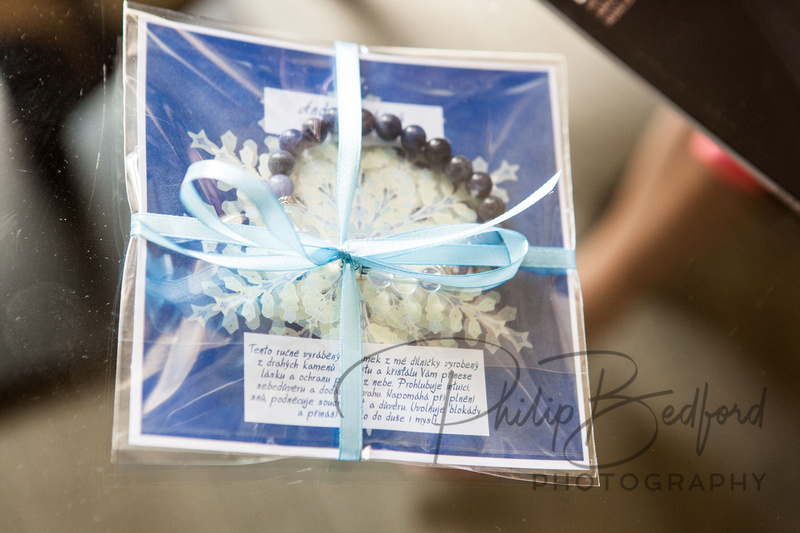 Sharka and her family hail from Czech Republic, so this gift is from Sharka's sister Petra and hence is written in Czech. I tried learning a little Czech but the only word I tend to remember is "Proseem" and I'm pretty sure that's not how you spell it…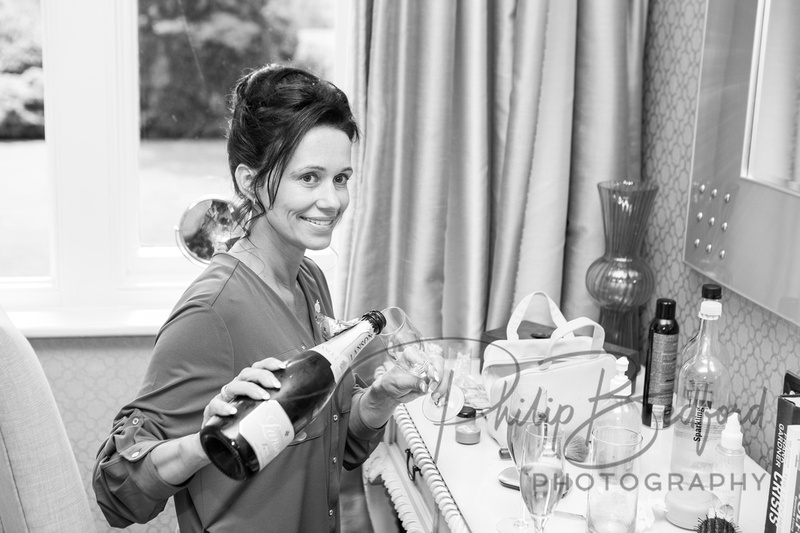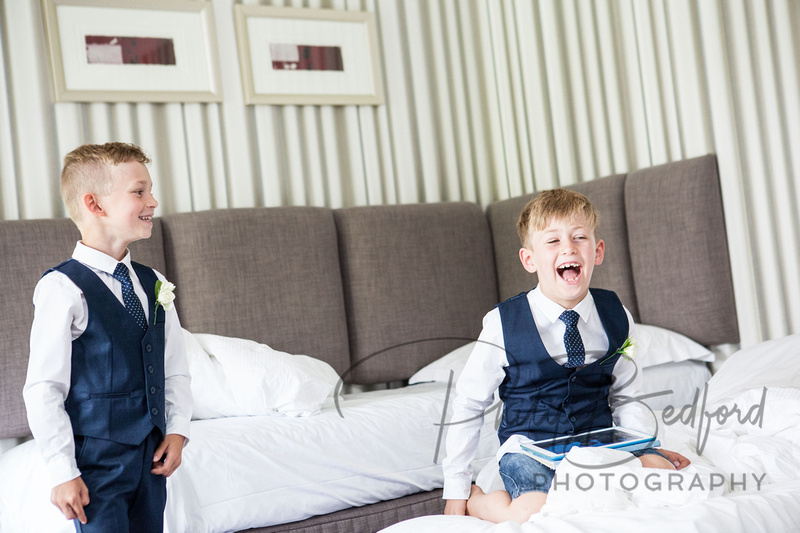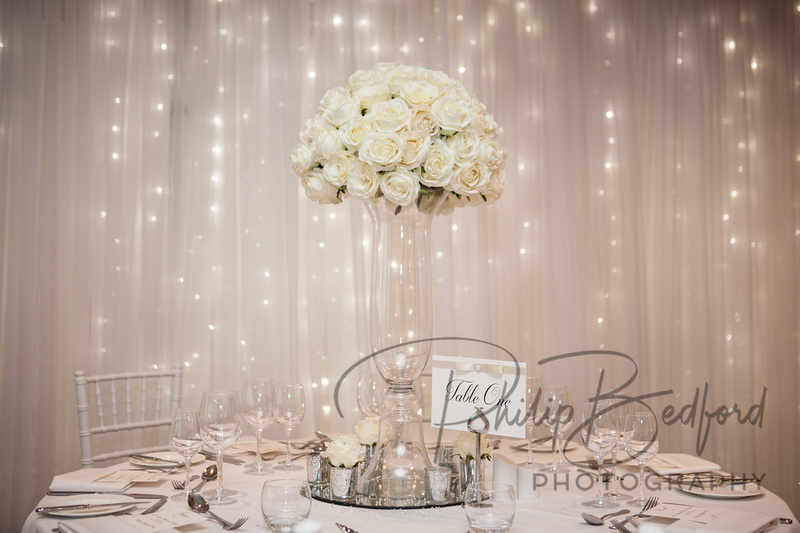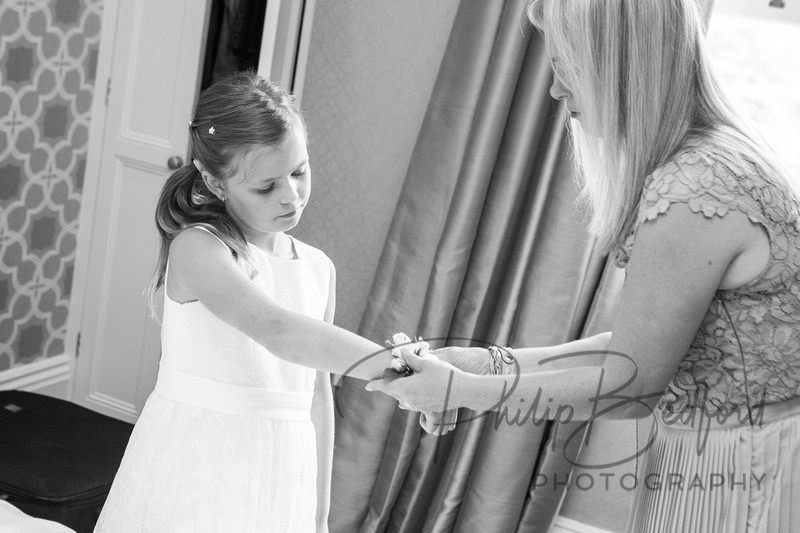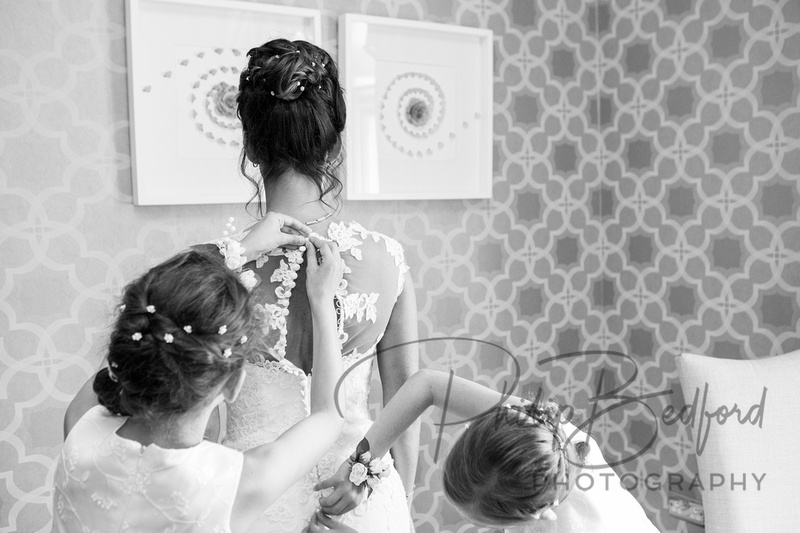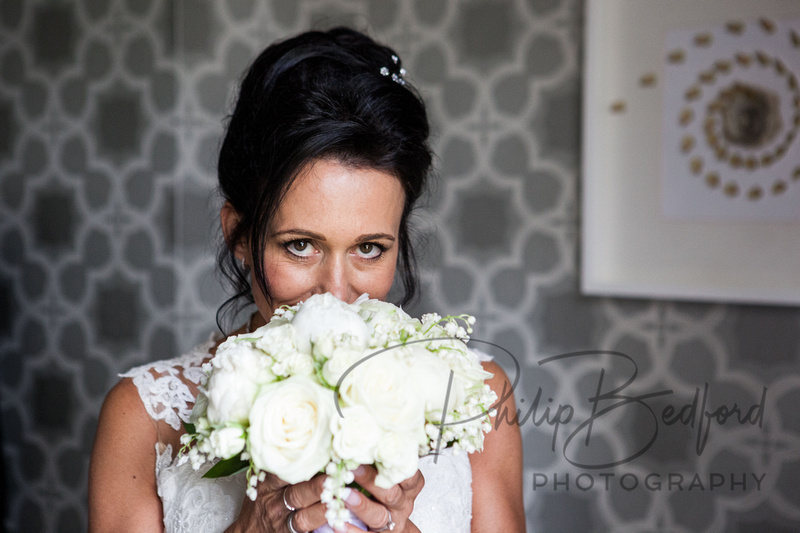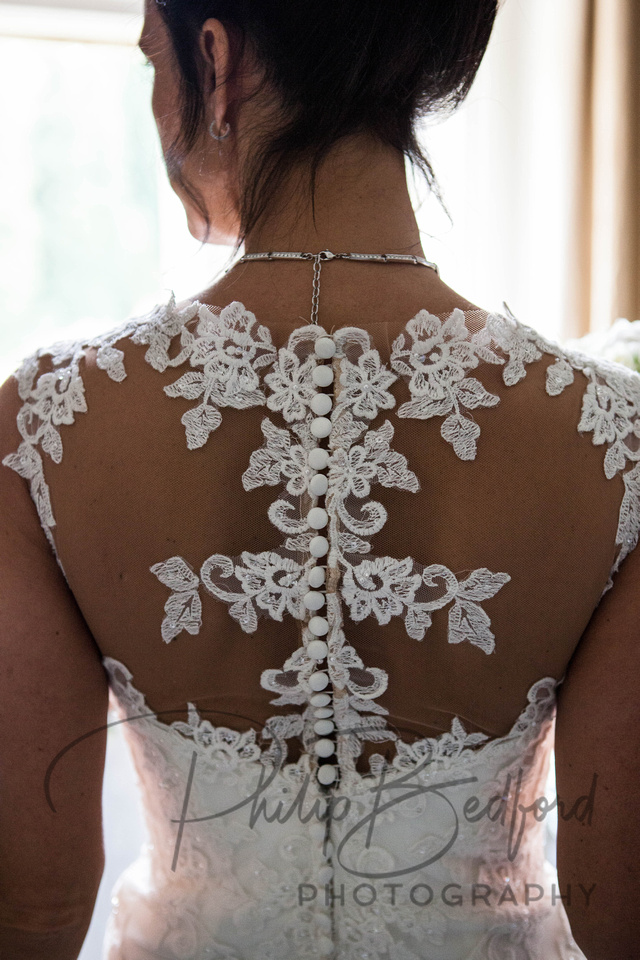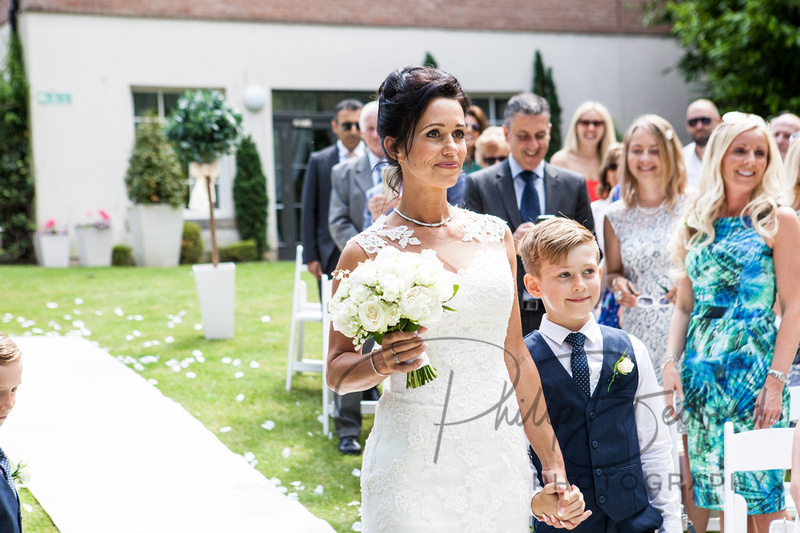 James, Sharka & Jonathan's son, walked Sharka down the aisle, read a poem at the ceremony and gave a speech at the wedding breakfast. Jessica, their daughter, was a flower girl and also joined in on the poem. The ceremony was outside in the hotel garden in beautiful summer sunshine.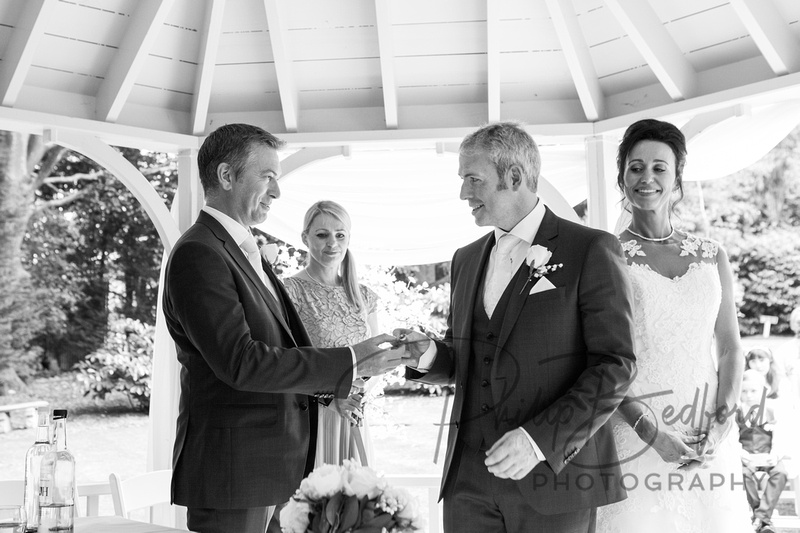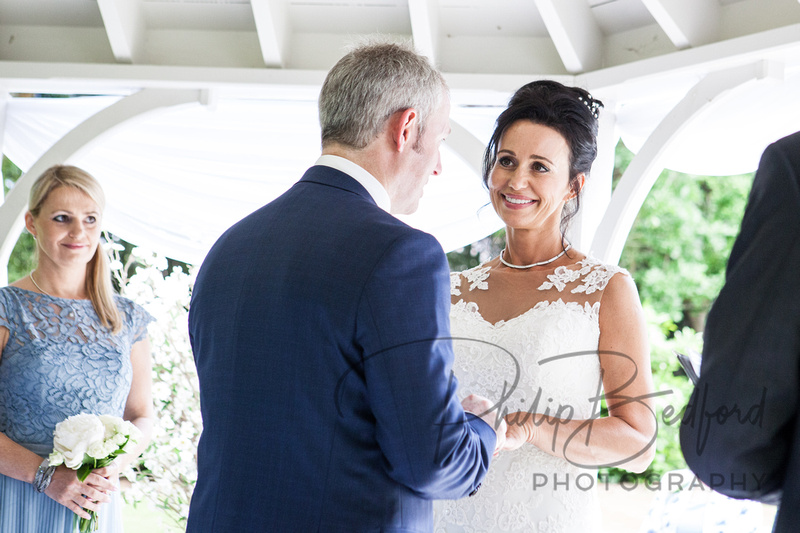 These portraits are taken around the hotel gardens, where there are loads of pockets of shade from the sun under the greenery of trees and bushes.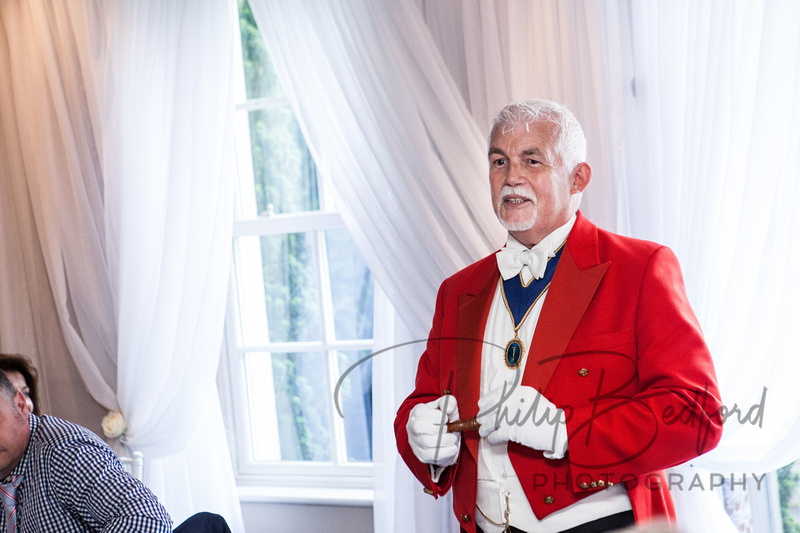 Here's Martin, the toastmaster who was absolutely fantastic to work with on the day. I always love working with toastmasters and they really know how to MC an event with graceful politeness and a flair of showmanship.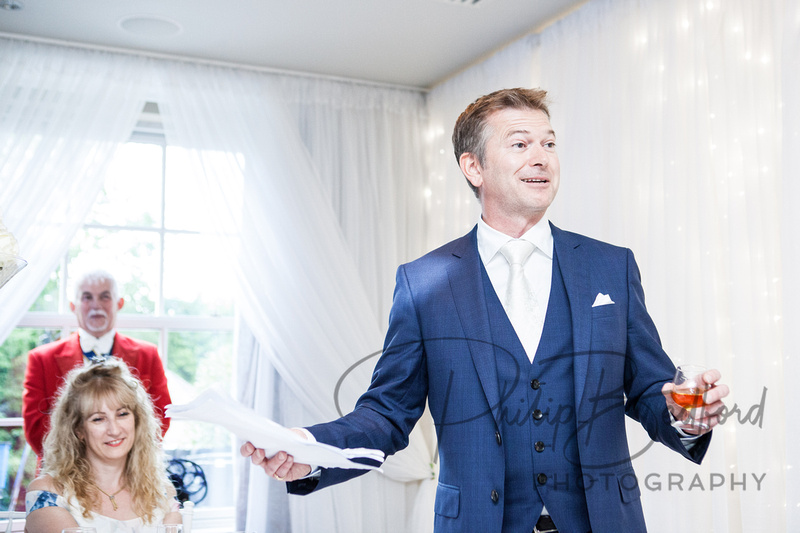 Here's a Czech and English comparison for the wedding guest book, a fingerprint tree.
Having a play around at Golden Hour with the landscape of Sussex in the background under these large trees using the sun behind the couple.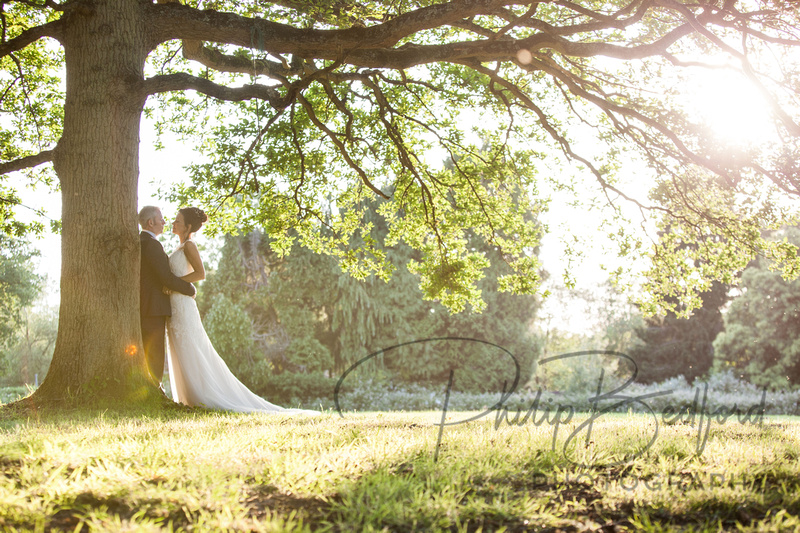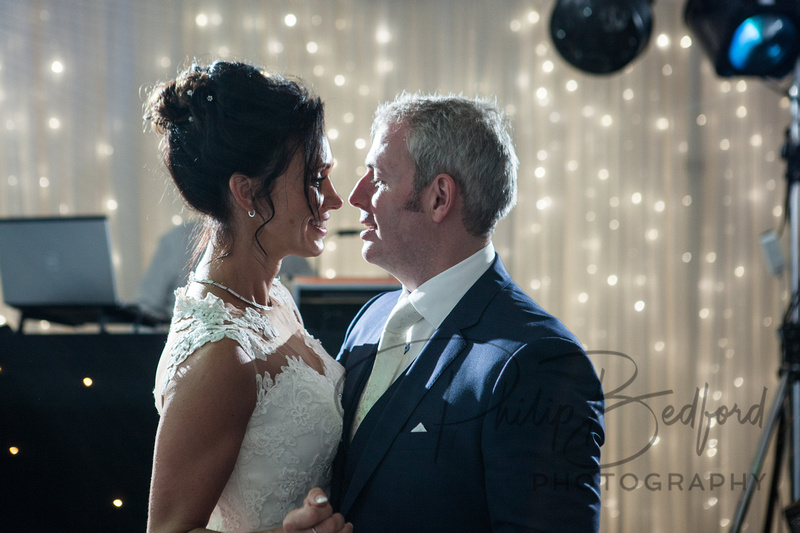 Suppliers:
Florist- ZaraFlora
Cake- Elaine – Janeymac Cakes
Stationery – Joanne – Elegant Stationery
Décor – Bows Hire
Harpist – Fiona Hosford
Karl – KT Entertainments