One of my favourite shots at the beginning of a wedding day is this one. Just a nice photo of the dress before it's been put on. Here are a few of my best, and why I like them.
A couple of tips for Brides:
Make sure you have a nice hanger for the dress, usually the shop supplies you with one, but a nice wooden hanger will do.
Consider where you're getting ready from a visual perspective. Staying in a nice hotel room the night before can be pricey, but think of it as an investment your photographs (as they will look nicer) and that the room will be large and tidy which will help you feel more relaxed and give everyone plenty of space to get ready.
There are some good tips for taking photographs of the dress here too!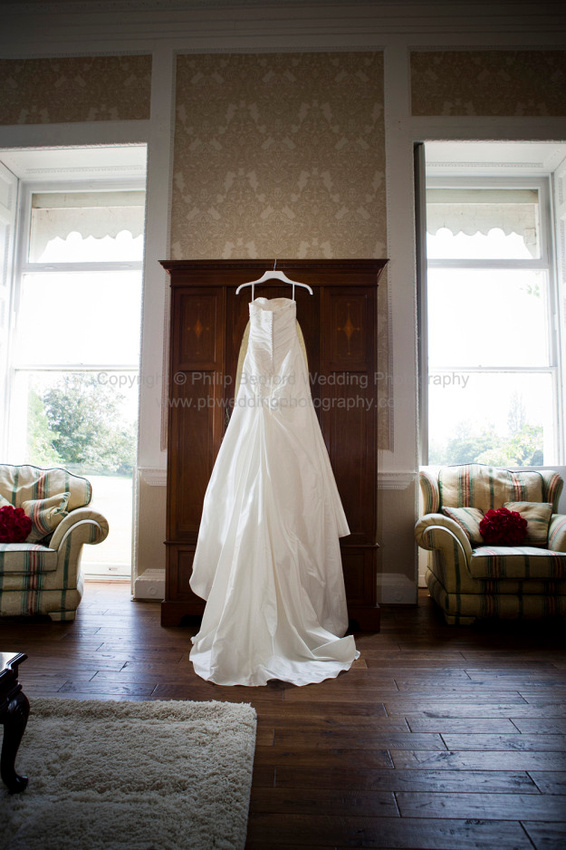 The wardrobes in hotels are always usually very ornate and pretty, and most hotel rooms will offer plenty of space to get a really great shot of the dress. The dark wood also helps the dress stand out nicely.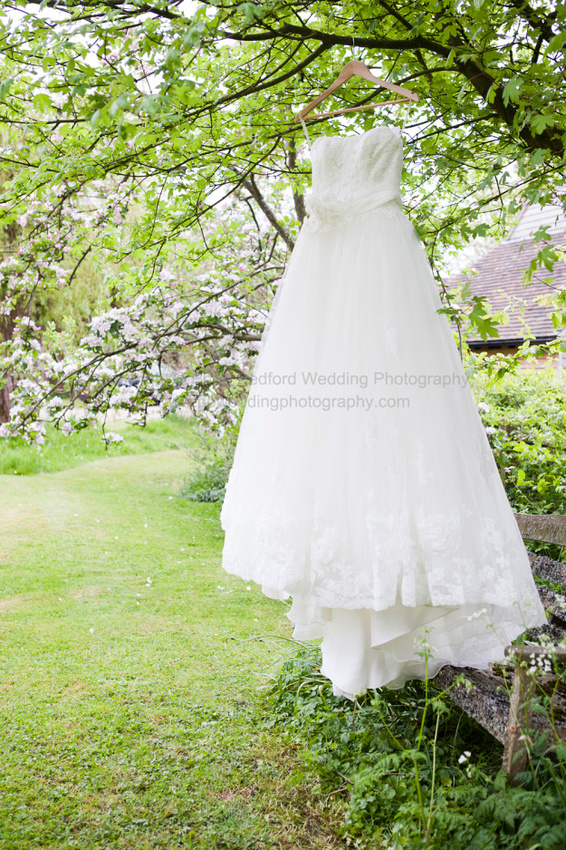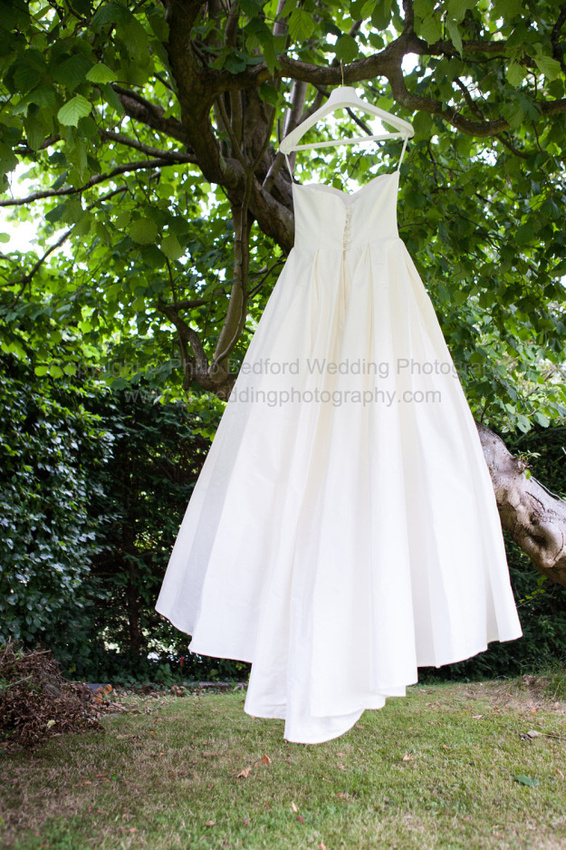 In nice weather, I've actually taken the dress outside (with careful help from a bridesmaid) and hung the dress in a nice nearby tree if there's one available. This always produces a beautiful result, particularly with nice full dresses like these as they blow in a light breeze.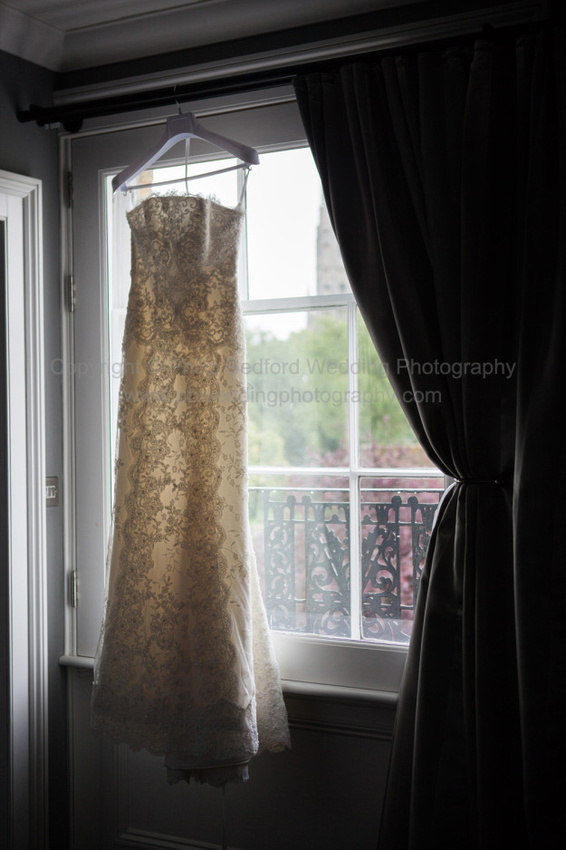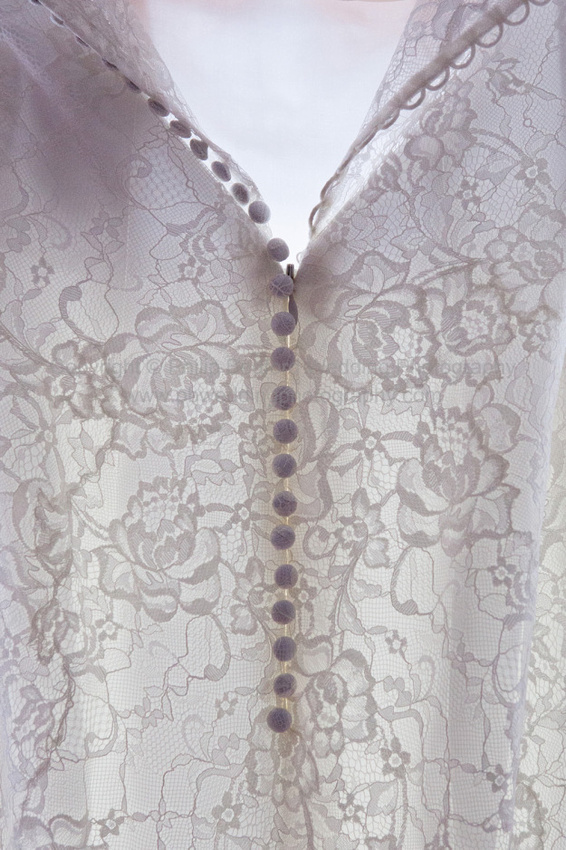 Hanging the dress against a window only really works with dresses that have lace patterns as part of the design. The light coming through the dress really helps to bring out the pattern work.
My absolute favourite, taken in Perugia Italy. We were in a hotel right in the centre of the town, which is right on top of the hill (If you're never been to Perugia, I throughly recommend it) and so you can see a stunning Italian vista in the background. This shot required a huge amount of flash power to balance the exposure of the curtains and dress against the strong Italian summer sunshine.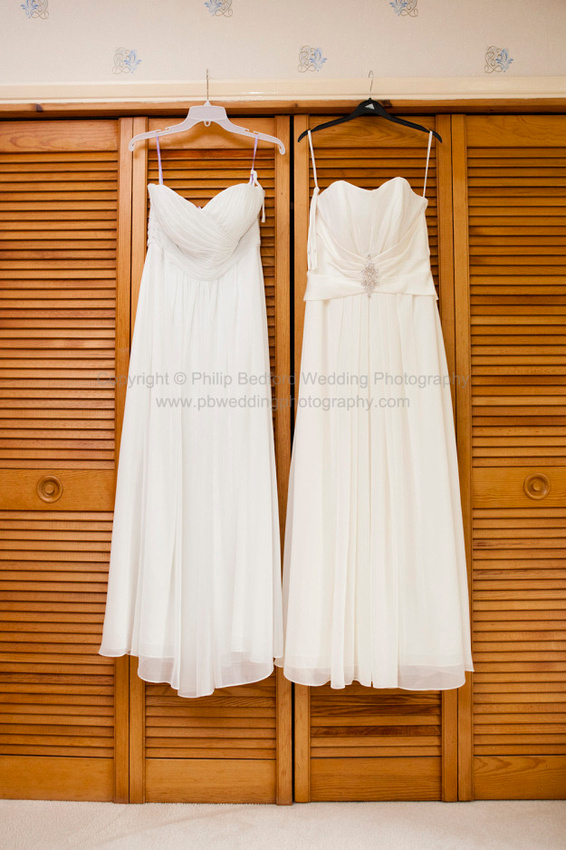 And I also love this shot of two bridal dresses together from a civil partnership I shot a couple of years ago. I like how the dresses are different and the hangers are different colours.