Have you considered having an engagement photo shoot? You don't necessarily have to have one just after you've gotten engaged but it can be nice to do a photoshoot outside of the wedding day where you get shots of you both together in casual clothing.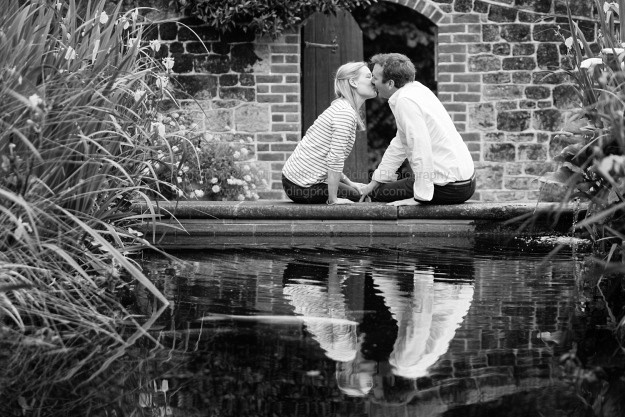 An opportunity to get some great photos of you both before the wedding. You can feel more relaxed in your casual clothing (or feel free to put on black tie and look dynamite), this shoot can help you feel more comfortable in front of the camera and you can use photos for your wedding invites, wedding decorations or to have around the house. You can also get a framed print from the shoot to display at your wedding or at home and you can get guests to sign the aperture mount for your guest book! The session can be as chilled out or as creative as you like.
You can do the photos at your wedding venue or at a place that's special to both of you? I've done photoshoots in the city or in the countryside on the south downs. We'll take a few different shots and thing usually last around 1 hour.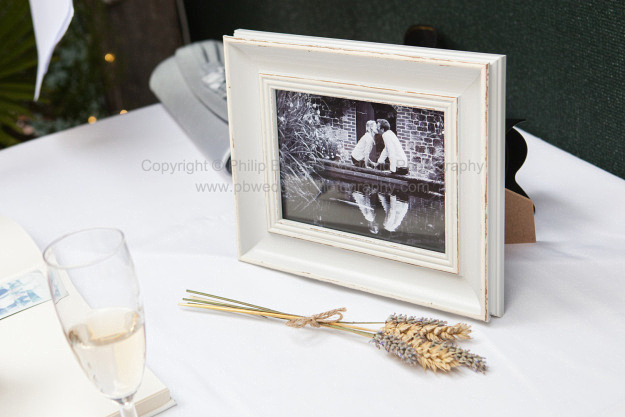 Some clients have used these as decorations for the wedding by framing them and placing them on the card/guest book table.
You can also involve the family if you want and get a family photoshoot, just bring the parents/kids/siblings or even the grandparents. Contact me for a quote and further details.