I've been lucky enough to pick up a few awards and publications in my extensive wedding photography career. Thank you to everyone who has helped support my business along the way!
The Wedding Business Awards
Licentiate with the Royal Photographic Society
Press Features
This wedding photography press features page shows my wedding photography being featured in numerous magazines and websites. I also have a list of links of wedding directories and professional bodies I belong to. Have a look below to see the work featured in print and online and if you'd like to feature my work, please contact me.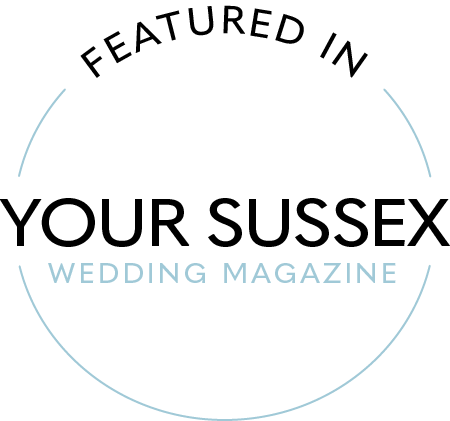 Magazine Features
Absolutely Weddings
Your Sussex Wedding
Books
Chapter 9: Essential advice for photographing your wedding – Philip Bedford
Articles
Hitched.co.uk
https://www.hitched.co.uk/wedding-planning/photography/things-your-wedding-photographer-wants-you-to-know/
Shutterturf
I have been featured in Shutterturf's top wedding photographers in London
Your Perfect Wedding Photographer
https://www.yourperfectweddingphotographer.co.uk/article/vickys-wedding-badingham/
Vows & Venues
Wedding Planner
UK Bride
Dickie Bow
Function Central
https://www.functioncentral.co.uk/real-weddings/sarah-michael-wild-nights